At Index Dynamic, our guiding principle is "Make Technology Work". This slogan underlines our commitment to utilize the potential of technology to propel your business forward, regardless of the industry. We believe that technology should serve as a catalyst for your operations, not a complication. Hence, we focus on delivering tailored solutions that enhance efficiency, streamline workflows, and make technology work seamlessly for you. From hardware configuration, cloud services, process automation to business process analysis and project scoping, our goal is to empower your business. We strive to help you leverage technology in a way that drives growth and fosters innovation, positioning you at the forefront of your industry.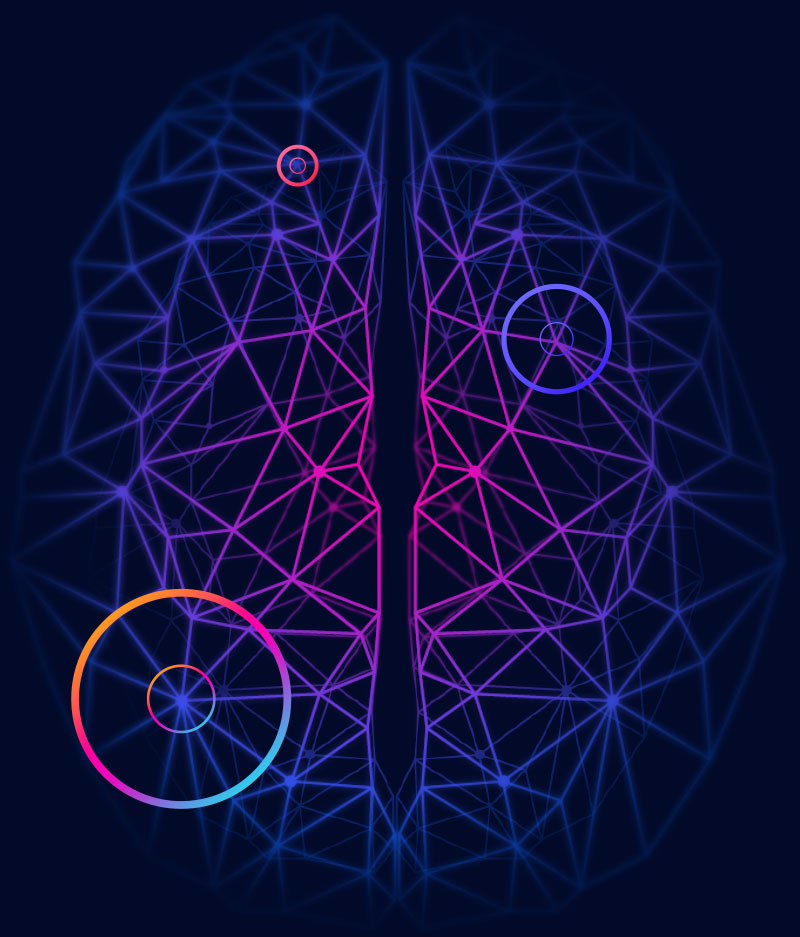 Pioneers in Technology Consulting
At Index Dynamic, our experienced professionals are dedicated to delivering bespoke technology solutions tailored to your business goals. While we serve various industries, our expertise shines in the healthcare sector. From hardware configuration to cloud services and IP telephony, we align our tech solutions with your objectives. With Index Dynamic, you gain a partner committed to making technology an asset for your success.
Experienced professionals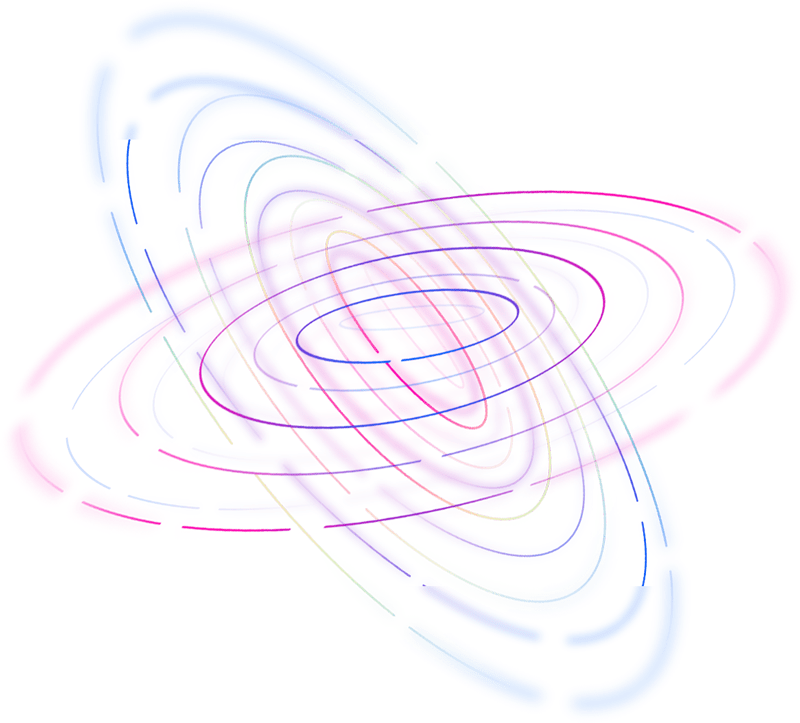 Business Process Analysis & Project Scoping
Elevate your operations with our Business Process Analysis and Project Scoping services. We scrutinize your workflows, identify inefficiencies, and plan your projects meticulously to ensure success and improved productivity.

HArdware Configuration
We provide end-to-end solutions for your hardware needs. Our team will consult, procure, configure, and maintain the best equipment for your office, ensuring your practice operates without a hitch.

IP Telephony
Maximize your communication efficiency with IP telephony. We help you switch to VoIP systems for enhanced voice clarity, reduced costs, and superior telecommunication features.

Process Automation
Transform your practice with our Process Automation Services. We streamline your operations, identifying and automating repetitive tasks so you can focus on what truly matters.